Webcast:
Queries that Text, Query Links, and Creative Uses for Web Reports
Posted on December 14, 2022 by Teresa Moy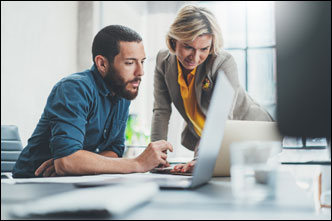 During this Share and Learn presentation for our customers (recorded December 8, 2022), we covered these topics:
Queries that text (when certain conditions exist)
Discovering query links (using the Query Reference File command)
Creative uses for web reports (accessing data from external sites to produce bar codes, etc.)
Along the way, we demonstrated how to use often overlooked features like Group By, Having, and Unique Key. We also quickly recapped some recent IBM announcements. 60 minutes.