Valued But Overlooked Features of NGS-IQ
Posted on December 7, 2022 by Teresa Moy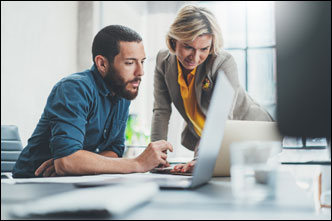 If you use NGS-IQ, please register to attend our next customer webinar. It will be held on December 8, 2022, and recorded for on-demand viewing afterwards. We will cover:
Queries that send out text alerts when specific database conditions are met
Relationships between existing queries to help you when making changes
A creative and surprising use of web reports
NOTE: This session is for existing NGS-IQ customers.