Happy Holidays from NGS
Posted on December 16, 2020 by Teresa Moy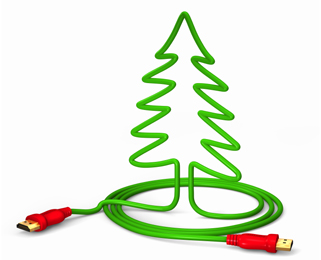 NGS would like to reassure everyone that while California is currently in lockdown, we're still open for business and our support capabilities haven't changed. With our staff working remotely, we're available to address your needs during our regular support hours.
This year, we've had to adjust and be creative. We've summoned more courage, patience, and kindness than ever before.
With the holiday season upon us, let's take a moment and reflect on the things we're grateful for and the blessings we have—to give us peace, joy, and hope.
We look forward to seeing you in 2021. Stay safe and be well!
Posted in IBM i Marketplace | Comments