What Should an IBM i Programmer Know About Excel?
Posted on June 21, 2021 by Teresa Moy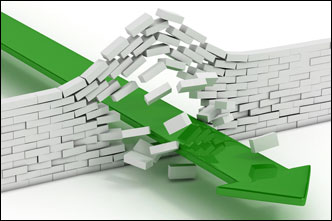 Many IBM i IT professionals don't use Excel but provide technical support to business users who do. These users need timely data they can analyze in Excel to present to their staff or customers.
If you're on the IT side of this exchange, NGS can help streamline these interactions as efficiently and successfully as possible. We think you'll find your value to your company and respect from your co-workers will rise if you take the time to learn how Excel consumes external data.
We have designed a two-part series entitled, "What Should an IBM i Programmer Know About Excel?", so you can better understand this popular application:
Part I - focuses on Excel's architecture and how users work with the data you provide them.
Part II - looks at the most common file transfer formats used with Excel, and demonstrates how to use Excel's features to best import these different file types and automate updates.
Register for Part II now, and you can review the recording for Part I before attending the second half of this informative Webinar on June 23.