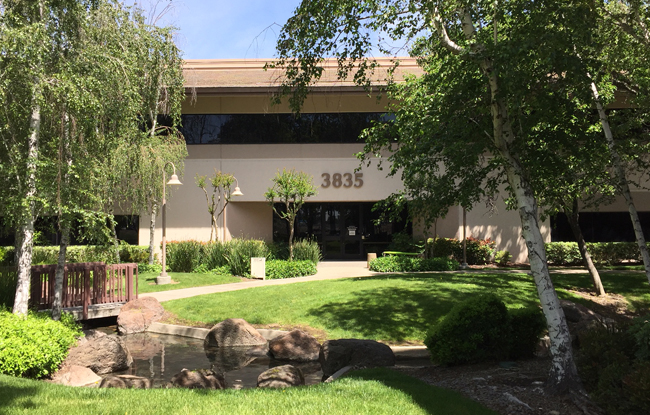 3835 North Freeway Blvd., Suite 200
Sacramento, California 95834, USA
Phone: 916.920.2200 / 800.824.1220
Fax: 916.920.1380
New Generation Software, Inc. (NGS) develops and supports query and reporting, analytics, and accounting solutions optimized for IBM i (iSeries, AS/400) users. The company's flagship solution, NGS-IQ, is designed to support the very different needs of senior executives, middle managers, business analysts, casual users, and information technology professionals.
NGS-IQ offers hundreds of features, but for most customers the single, most valuable benefit is the ability to produce production reports, Web pages, spreadsheets, graphical data visualizations, and OLAP models without programming.
NGS-IQ is used every day in hundreds of companies across all major industries and geographies. These customers include well-known Fortune 500 enterprises as well as small, privately held businesses, non-profits, healthcare providers, and government agencies. All of these customers, regardless of size, enjoy the ready availability of NGS's technical support and product marketing team to guide them through everything from introductory training to the most complex technical issues.
NGS's Concert Series is a modular suite of richly functional financial software designed for IBM i users who want the power and control of a leading edge financial management system they can run alongside their other business management software. Concert Series includes General Ledger, Accounts Payable, and Accounts Receivable modules.
Since its formation in 1982, NGS has maintained an excellent relationship with IBM. NGS is an IBM Business Partner and active supporter of the COMMON User Group and numerous regional IBM i user groups. In addition to IBM, NGS has fostered strong business relationships with numerous independent software vendors and IBM solution providers, many of whom have extensive knowledge of the NGS products.
NGS's IBM Query/400 Replacement portal provides customers, business partners, and other interested members of the IBM Power community with answers to the most frequently asked questions surrounding the replacement of IBM Query/400 and factors to consider before licensing IBM DB2 Web Query.
NGS maintains the frequently referenced "Benefits of IBM i" resource page with links to the most up-to-date, best informed, and dependable sources for White Papers, development strategies, announcements, and technical information.
The NGS Video Library offers more than 50 hours of on-demand educational material designed to help everyone from a first-time user to an experienced developer take advantage of the features of NGS-IQ. Potential customers are welcome to check out the wide range of on-demand demonstration playbacks to gain an understanding of how the software might benefit their organization.
We encourage IBM i users to visit our events calendar for links to upcoming Webinars, conferences, and user group meetings where NGS staff members will be in attendance.
NGS-IQ and Concert Series are trademarks of New Generation Software, Inc. All other trademarks are the property of their respective owners.