NGS QDK—What Is It?
Must remit signed license agreement with $1,250 fee, which includes one year of software maintenance.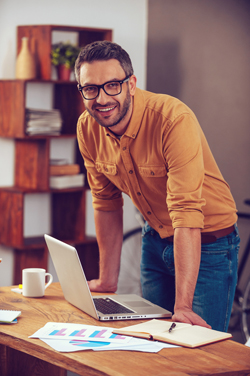 The NGS Query Developer Kit (QDK) from New Generation Software, Inc. (NGS) provides IBM i developers with comprehensive query, reporting, and Web report design features. It includes Windows and IBM 5250 interfaces and enables you to:
Transfer query results to Microsoft Excel, Access, and Word
Run queries from Windows desktop shortcuts and hyperlinks
Generate graphical, formatted Web reports with charts and drill-down hyperlinks
Integrate queries into Web portals and custom Web pages
Run and view reports on the most popular smartphones and tablet computers
Create and share Excel, PDF, CSV, TXT, XML, and HTML output
Distribute output via email and FTP
Develop ad hoc queries and production reports without programming
Control security for all reporting functions from IBM i
Run queries from CL programs and job schedulers
Integrate change management, auditing, and meta-data
Extend query function with exits to your own custom programs
Execute and enhance IBM Query/400 queries without rewriting them
NGS provides FREE Web-based education and live walk-throughs to get you started. We have more than 50 hours of video demonstrations available on demand. Toll-free support is also available to assist with installation and set up.